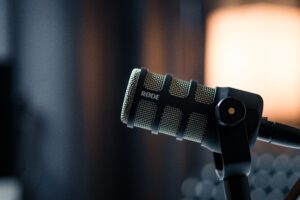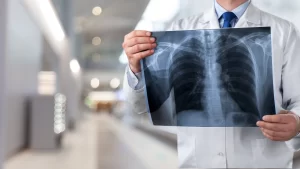 ARA recipient is using artificial intelligence to help doctors make decisions based on radiological data.
Read More »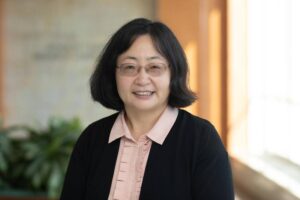 Hongfang Liu, Ph.D., the Richard Emslander Professor of Biomedical Informatics in Mayo Clinic College of Medicine and Science, has a full plate. She specializes in applications of artificial intelligence (AI) in medical science and health care – an area of research that's booming at Mayo Clinic and around the world.
"The future of health care highly depends on the discovery, translation, implementation and dissemination of AI and digital innovations that can deliver clinical excellence and better health for everyone," says Dr. Liu.
Read More »
Conferences, workshops & webinars